About Us
How we started and how we work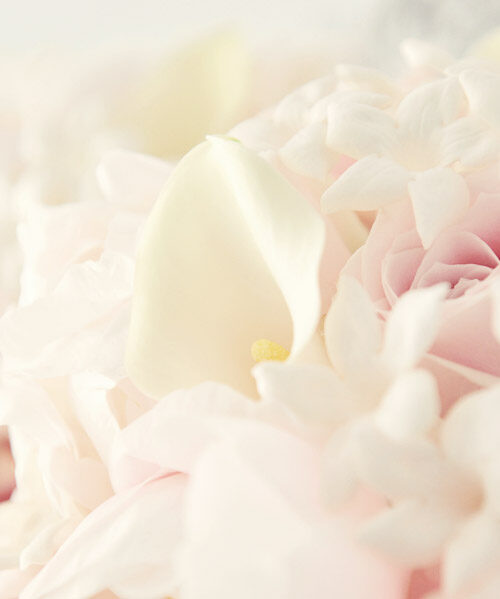 We are a brother and sister team that has a passion for the creative arts. I took the photos while my sister does the editing. Back in 2008, we started to do wedding photography as a favor but as the requests grew along with our experience, we decided to do it as a side business. With years of experience on our resume and an ever expanding portfolio, you can be confident you are getting a professional and reliable photography service.
My style of photography is natural and colorful yet contemporary. I use natural light as much as possible to create artistically composed and beautifully lit photographs. I mix an editorial style of photography to capture all the special moments, laughs and emotions of the day, with more posed photographs of family, bridal party and bride and groom. These can be as formal or informal as you like.
On the day, I'll give you direction during your family and bridal photos, but otherwise, you will notice little of me. I will capture your wedding discreetly, bringing across all the emotions and details of your day in a beautiful, artistic visual story that's unique to you.
Travel within Greater Auckland is included in our package. I love to travel and with an added cost, will be very happy to cover your wedding anywhere in New Zealand or beyond. I am available on weekends with limited availability during weekdays. Please feel free to get in touch to discuss our service or put together a photography package that suits your needs.
Last but not least, thanks for reading and hope to hear from you.